Vietnam M&A market trends: The Consumer and Technology Market's Golden Age
DNHN - According to Masataka Yoshida, global director of cross-border mergers and acquisitions (M&A) services at RECOF Corporation (Japan), Vietnam's M&A market in technology and consumption will continue to grow strongly in the coming years, making it a promising investment for traders, bringing resources and development opportunities to businesses.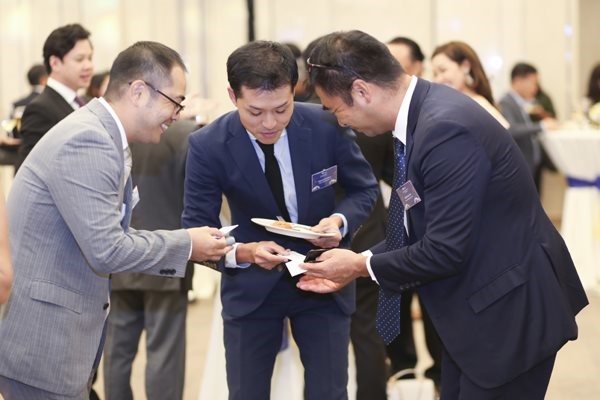 Masataka Yoshida, worldwide director of cross-border mergers and acquisitions (M&A) services at RECOF Corporation (Japan), projects that the bloc's M&A volume will continue to rise at the same rate as in the first eight months of this year in late 2022 and early 2023.
By then, the market would have absorbed the majority of interest rate adjustments; inflation might have been managed, boosting investor and consumer confidence. M&A activity in Vietnam will continue.
Mr Yoshida continued, "As we expect, investors will seek purchases focused on joining the Vietnamese market, or reinforcing and expanding their presence, rather than looking for inexpensive assets."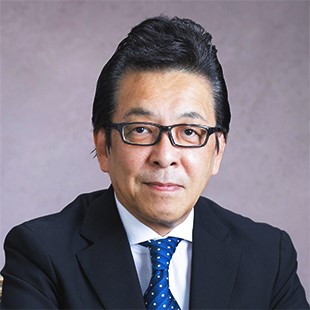 There are 13 deals announced this year from Japan to Vietnam in the industries of banking, real estate, energy, and so on. According to RECOF statistics, Vietnam ranks third among Eastern South Asian nations, trailing only Singapore (31 transactions) and Indonesia (14 deals). The value of M&A investments in Vietnam might rise if several large transactions occur in the latter months of the year.
In terms of the number of M&A deals by Japanese investors in Southeast Asia over the last five years, Vietnam has consistently ranked second (4/5 years), while transaction value has increased. The number of large-scale transactions grows every year. Vietnam is ranked second in 2021, slightly behind Singapore. This trend is expected to continue in the long run, since Vietnam has the third biggest population among Southeast Asian nations, with almost 70% of the population of working age; the GDP per capita annual growth rate in Southeast Asia is the highest in the region, at 6% over the last decade. Mr Yoshida examined how Japanese firms consider these elements when they plan and strategy to develop globally.
Mr Yoshida stated that recently, Japanese investors have paid close attention to technology and consumer products.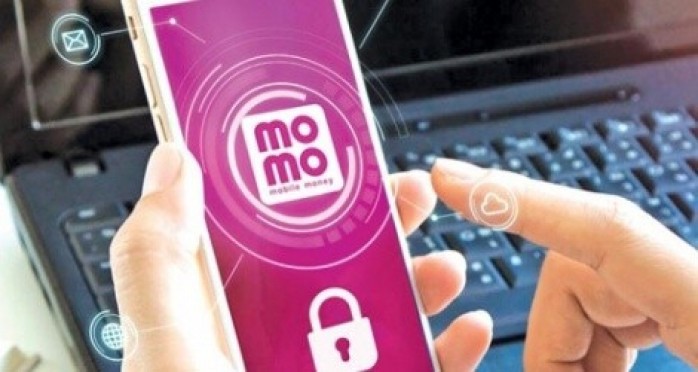 "The role of technology in today's M&A market cannot be overstated. As the demand for digital transformation grows, we anticipate increased M&A activity in software and cloud services, IT security, and other infrastructure-enabled technologies "Yoshida stated.
According to RECOF statistics on the number of M&A transactions in Japan during the last three years per industry, information technology leads with 11/78 deals. Some prominent recent agreements in this space include Mizuho Bank's $200 million investment in Momo and Mynavi's investment in NAL Solutions, a software development joint venture aimed at alleviating Japan's IT engineer shortage.
Indeed, Vietnam's dynamic consumer market is particularly appealing to investors, with the assumption that the market would continue to develop as the middle-income class grows. Japanese consumer goods merchants such as AEON Group, Muji, Uniqlo, and others established additional stores in Vietnam in the first half of 2022, with diverse retail concepts.
"However, the retail industry has yet to demonstrate its full potential in M&A activity, owing in part to tight laws for foreign investors," Mr Yoshida added.
During the epidemic, Vietnam has emerged as an appealing destination for supply chain diversification, growing to become an important Asian manufacturing powerhouse. Many international technology businesses, like the Danish toymaker Lego, have relocated operations to Vietnam, with plans to invest more than $1 billion in the development of a facility in Binh Duong.
Apple is also shifting the manufacture of the Apple Watch and MacBook to Vietnam as part of a bigger effort to increase supply chain resiliency. Apple suppliers Foxconn and Luxshare Precision Industry are rumoured to have begun pilot manufacture of the Apple Watch in the North. Corporations from Japan, South Korea, and other global technology businesses are also aiming to establish production bases in Vietnam rather than China.
Vietnam will continue to be an appealing investment destination in the future, with FDI promotion policies and advantageous tax legislation for FDI firms.
P.V
Related news