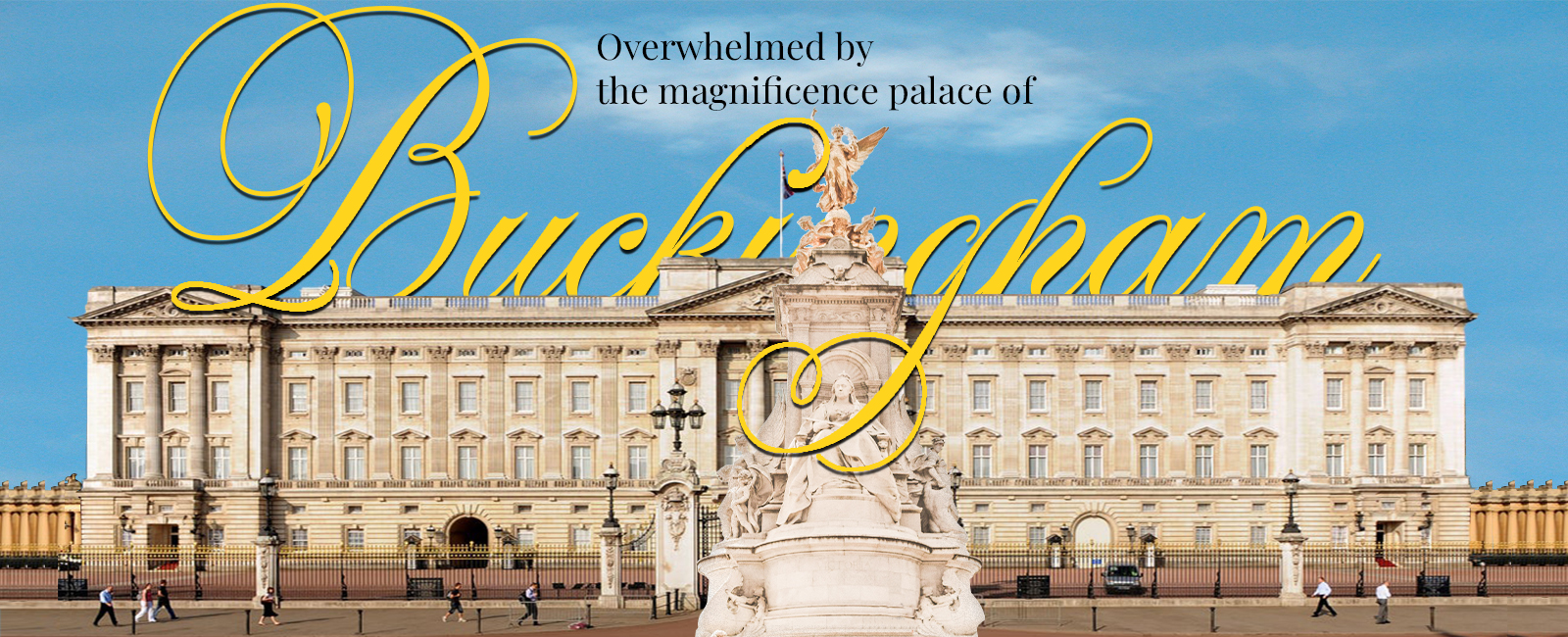 DNHN - Buckingham Palace represents the British monarchy. The Queen, Crown Prince, Princes, and the Royal family live here. This site has become the most famous tourist destination in London due to its distinctive architecture and fascinating stories about the British Royal Family.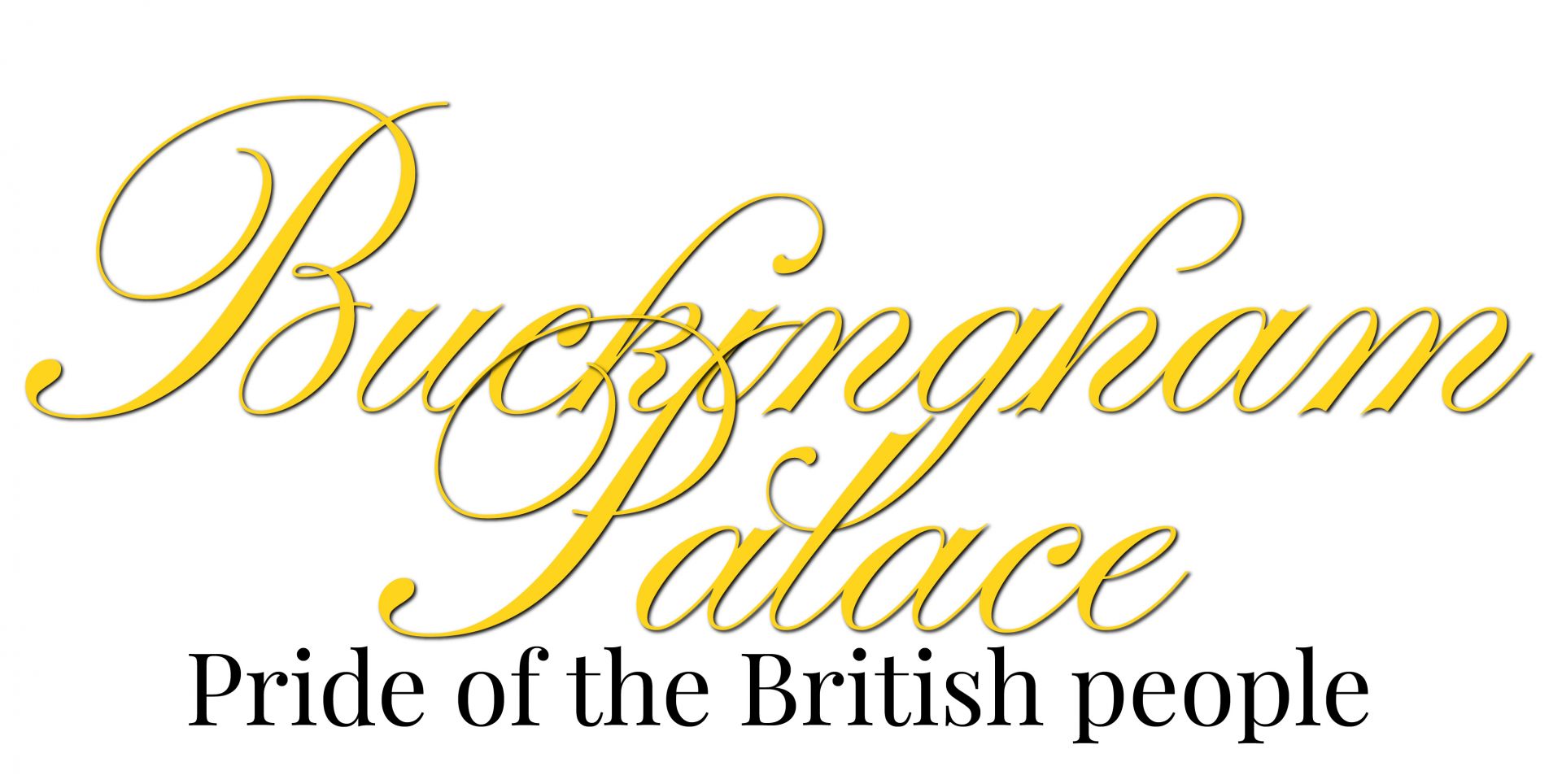 This palace was erected in 1703 for the Duke of Bucking- ham on land that had been privately held for at least 150 years and is surrounded by three parks. In 1761, King George III bought this mansion for his wife Charlotte.
In 1837, Buckingham Palace was designated as the official residence of the British royal family. Buckingham Palace is England's most renowned and magnificent house, as well as the home of the British Royal Family and Queen Elizabeth II. It is the seat of the constitutional monarchy of the United Kingdom. Countless national decisions, extrav- agant feasts, and gatherings for foreign dignitaries have taken place within the royal gates.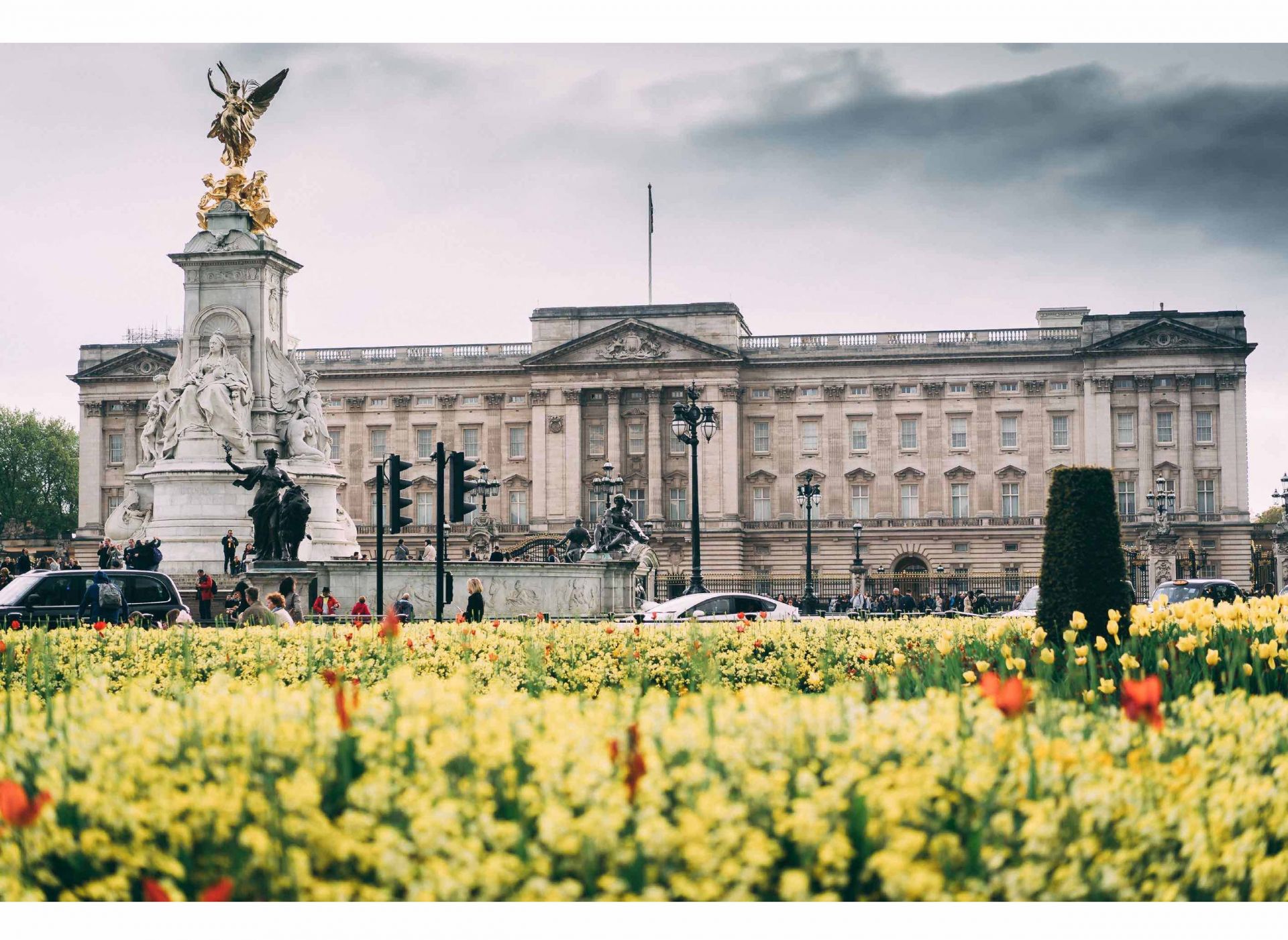 You'll be met with a curving marble staircase with pictures of Queen Victoria hanging on the walls as soon as you go past the palace's threshold into the grand hall. The home is illuminated by a dazzling array of red and gold accent lights.
The area leading to the East Balcony, where Prince Wil- liam and Duchess Catherine Middleton exchanged a kiss in front of the world during their wedding ceremony in April 2011, is the royal gathering and reception location in the throne room.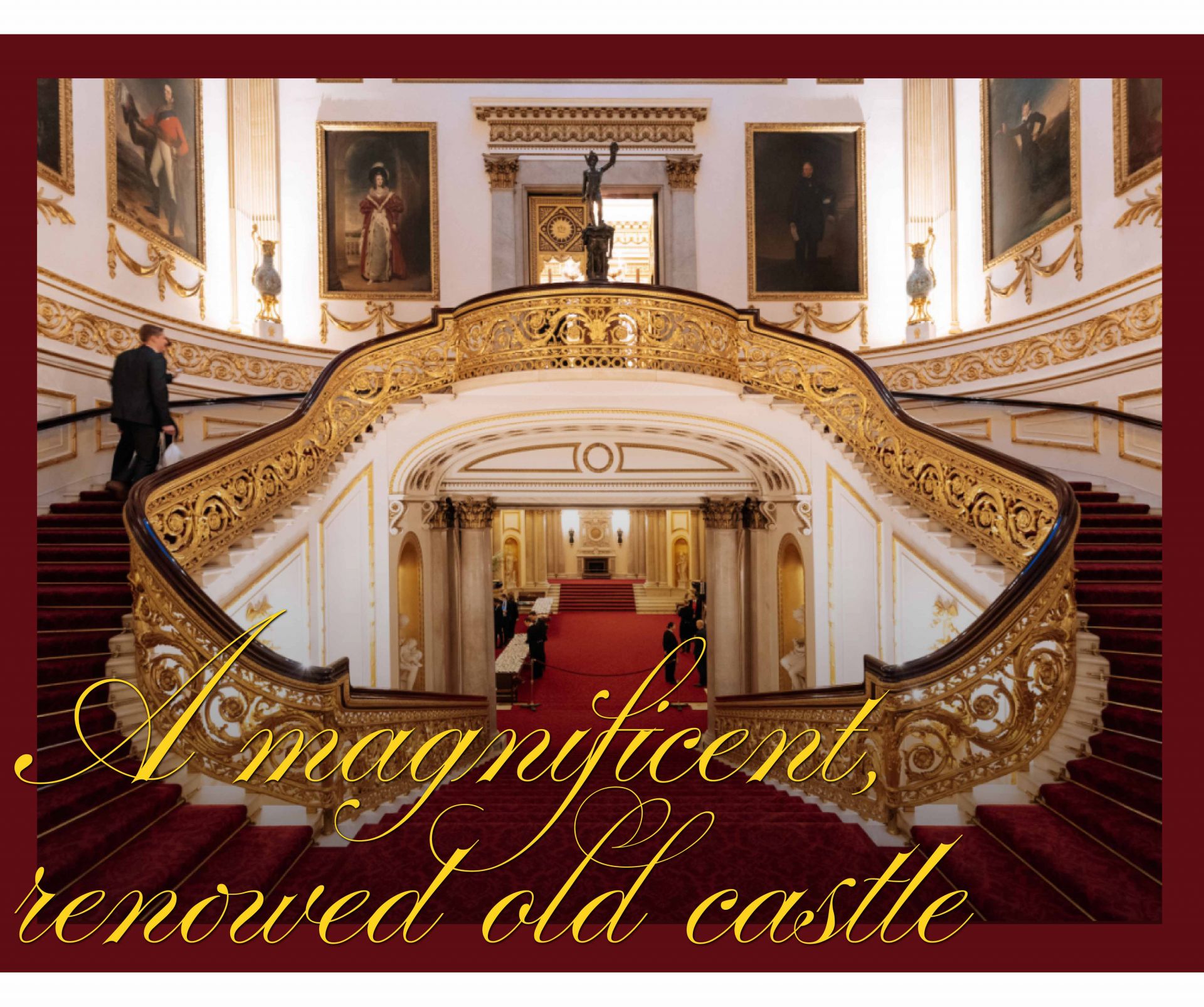 The palace's private art collection matches many national collections, despite the fact that it is not a gallery or museum. When it is furnished with innumerable great art paintings, magnificent chandeliers, and an intricate marble staircase, it is no exaggeration to state that Buckingham Palace is a major British art museum.
Much of the Palace's early nineteenth-century interior design has survived, notably the significant use of vividly colored herringbone tiles and another type of stone with blue and pink tones. Buckingham Palace's apartments are very well decorated. The palace has provided 19 guest rooms for all tourists in order for them to have a better in- sight of the Royal Family's existence. Visitors will be able to observe firsthand a lavish lifestyle with a collection of the world's most valuable furnishings and paintings.
Buckingham Palace has a 77,000 square meter floor space. The palace features 19 guest rooms, 52 bedrooms for royal visitors and family members, 78 baths, 188 rooms for palace employees, and 92 offices. The Queen of England and members of the royal family welcome visitors and per- form noble ceremonies in the palace.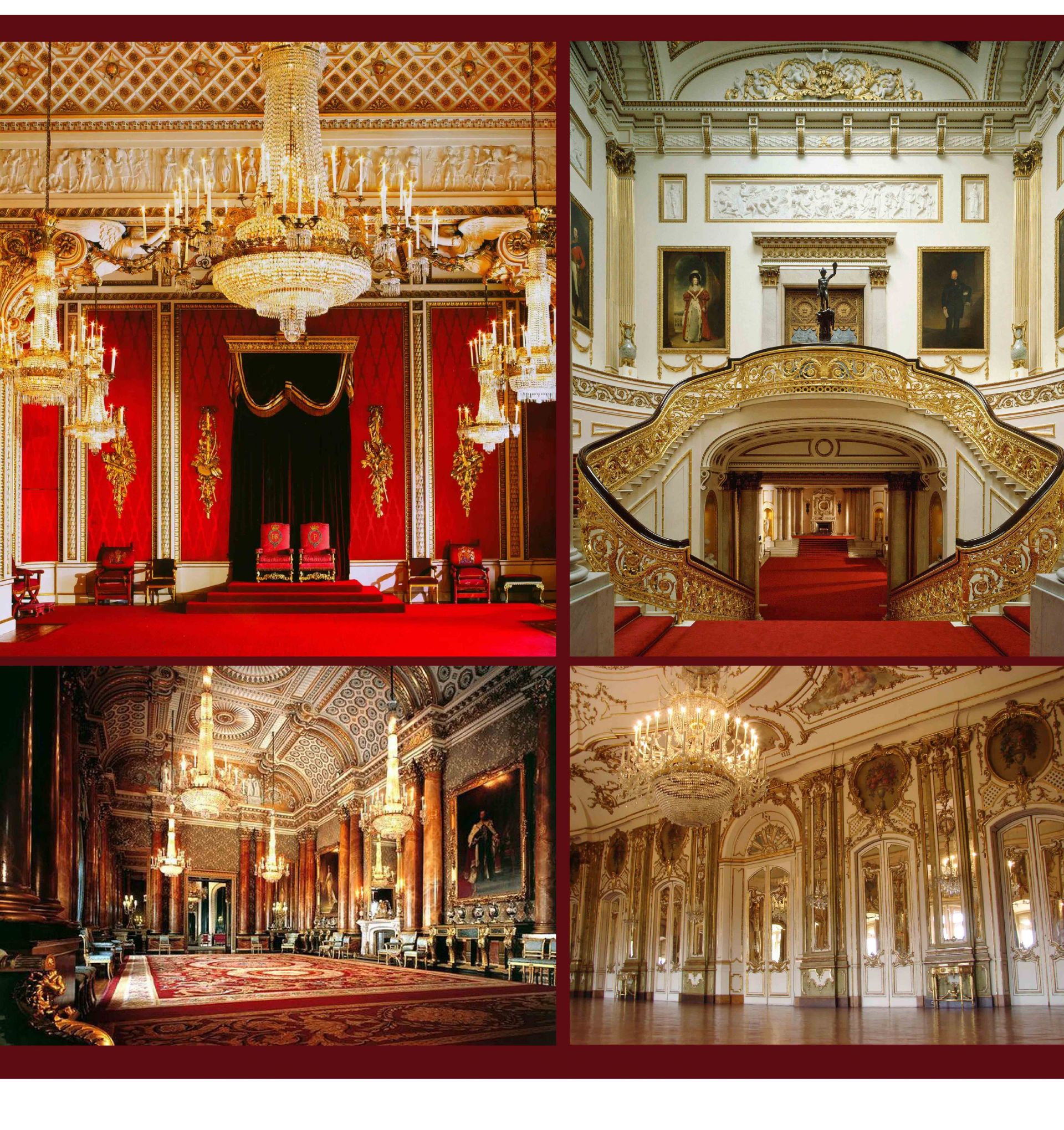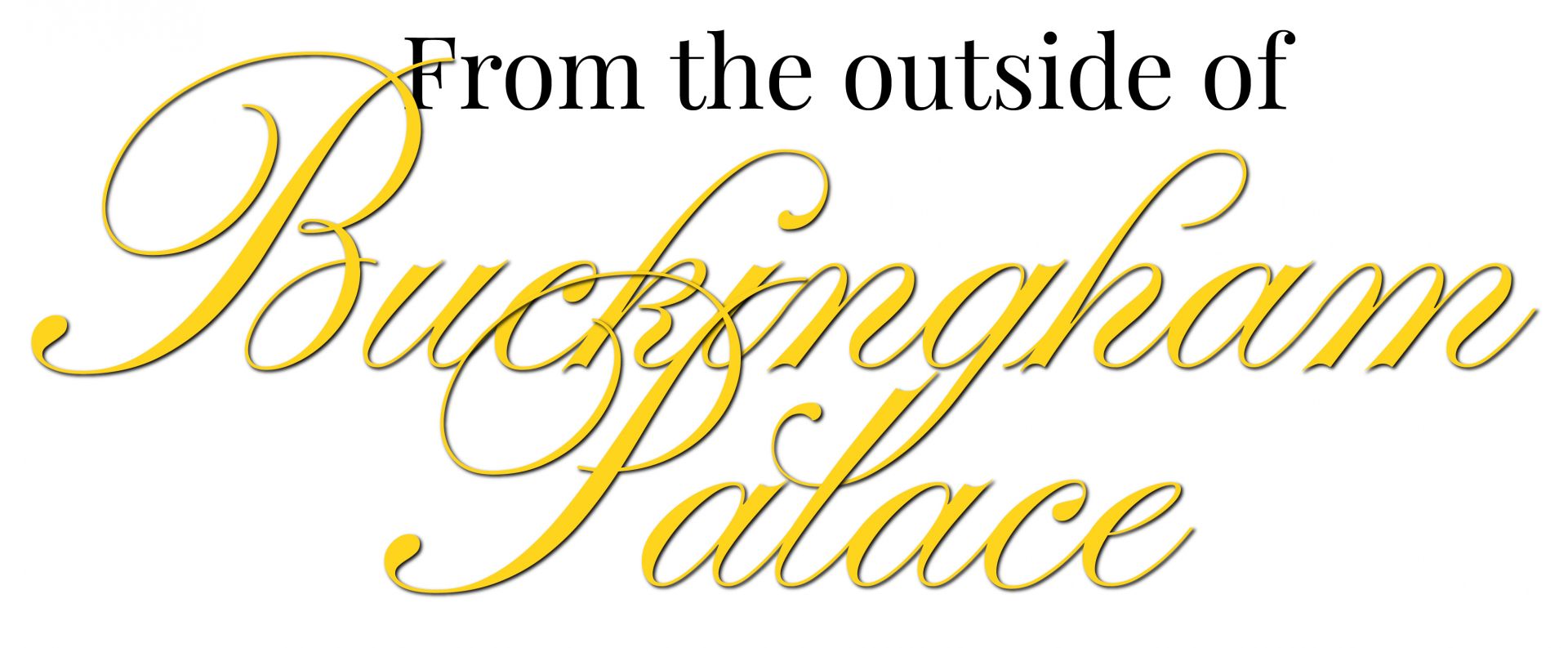 Bài viết khác

Da Nang is indeed a heaven for "food-passionate individuals." Da Nang's culinary offerings appear to be infinite, with a few new dishes arriving each season. So, what are the delicacies you should taste and where should you dine deliciously when visiting Da Nang? In this magazine, you may save the experience of finding super-fine Da Nang food!

Food is an essential component in uniting individuals from various cultures. Visitors to the Central Region who visit Da Nang will have the opportunity to sample several Da Thanh delicacies in order to understand and appreciate the people here. You will undoubtedly have moments of refreshment and joy when experiencing the sensations of famous tasty delicacies, desiring to "Forget" the journey back, wearing the typical stamp of the Da Nang people.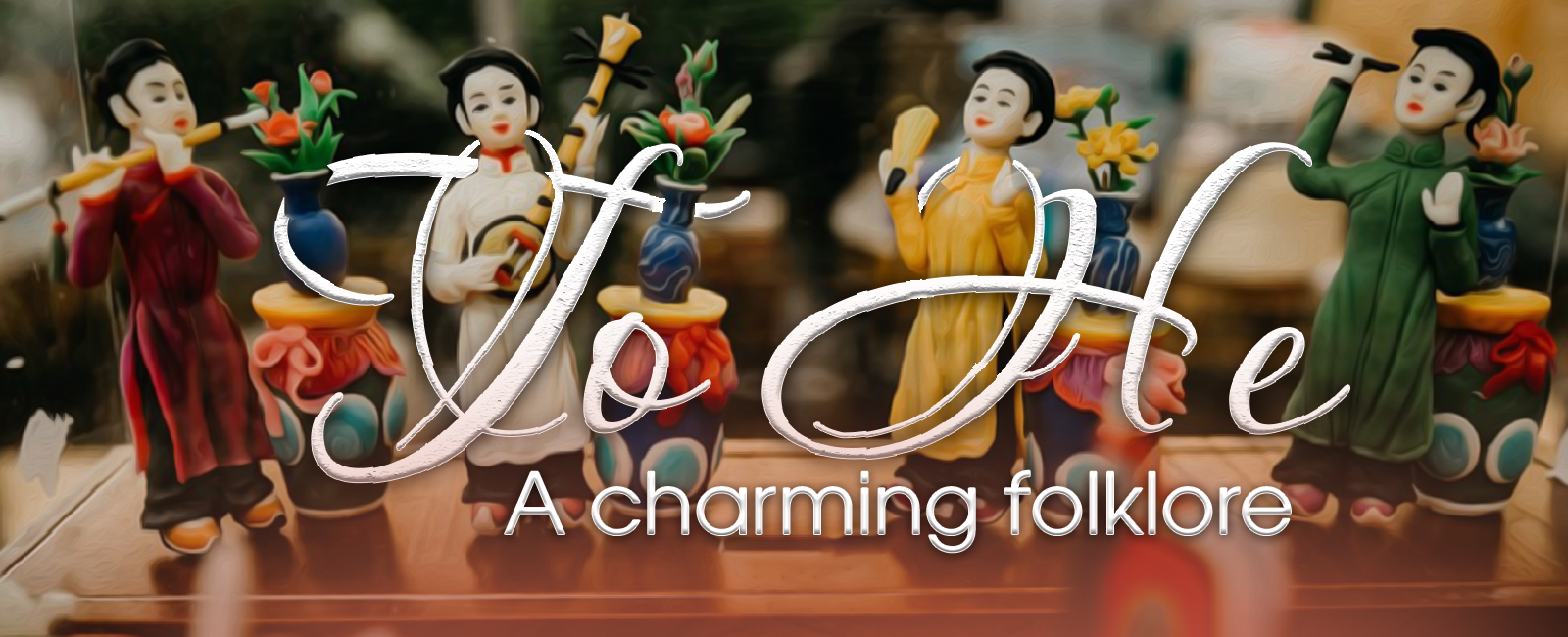 To he is a simple rural folk toy that has infiltrated the spiritual lives of many Vietnamese generations. The individuals who shaped To He in Xuan La village (Phuong Duc commune, Phu Xuyen district, Hanoi) "transformed" the dough into unique and colorful art items with their skilled and joyful hands. Making To He is now a folklore in Vietnam's rural, particularly in the north.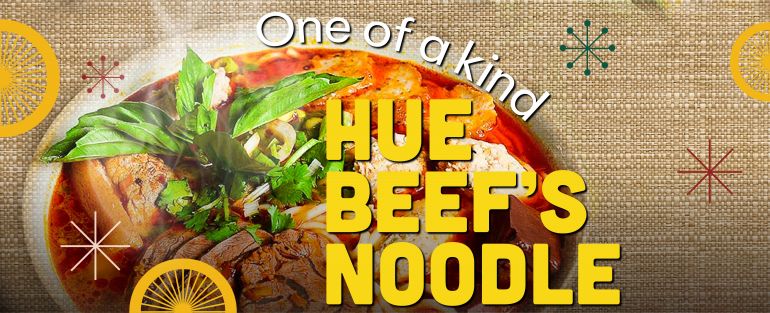 Hue is known for its cultural values stretching back over 200 years, since it is set below the picturesque Bach Ma mountain range. Hue cuisine is one of the aspects that contribute to the historical worth of this place, together with ancient architectural works and royal cultural heritages. Hue cuisine is the result of the collision of two culinary cultures: Vietnamese and Cham, as well as the effects of North and South cuisines as a result of migration. As a result, Hue specialties are broad and rich, absorbing the culinary essence of the area