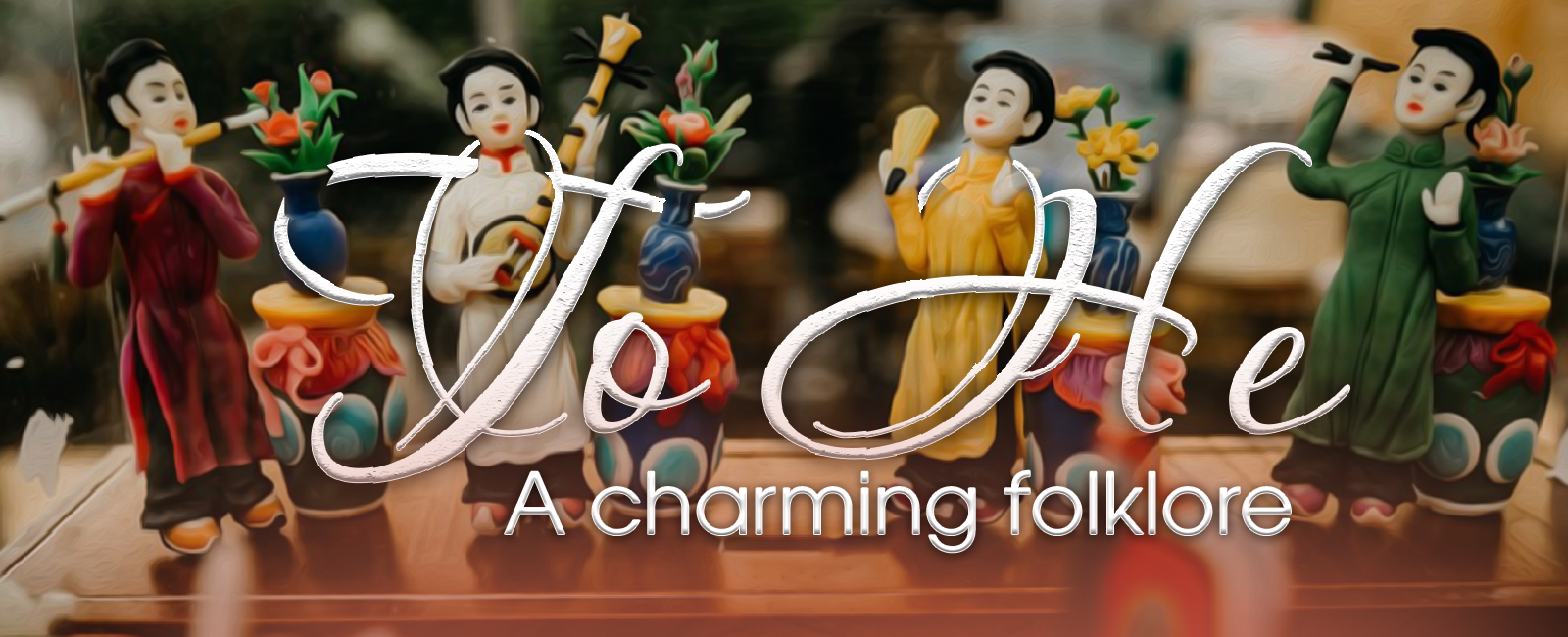 DNHN - To he is a simple rural folk toy that has infiltrated the spiritual lives of many Vietnamese generations. The individuals who shaped To He in Xuan La village (Phuong Duc commune, Phu Xuyen district, Hanoi) "transformed" the dough into unique and colorful art items with their skilled and joyful hands. Making To He is now a folklore in Vietnam's rural, particularly in the north.

Originally, to he was a flour-based confection used for offerings, and they were fre- quently shaped like peacocks, chickens, buffaloes, cows, pigs, and fish, earning the name "stork toys." People in some parts of the North refer to it as "cake" because, in ad- dition to the animal shapes, people knead the dough into bananas, areca berries, swine feet, and sticky rice plates, making a tray for temple offerings.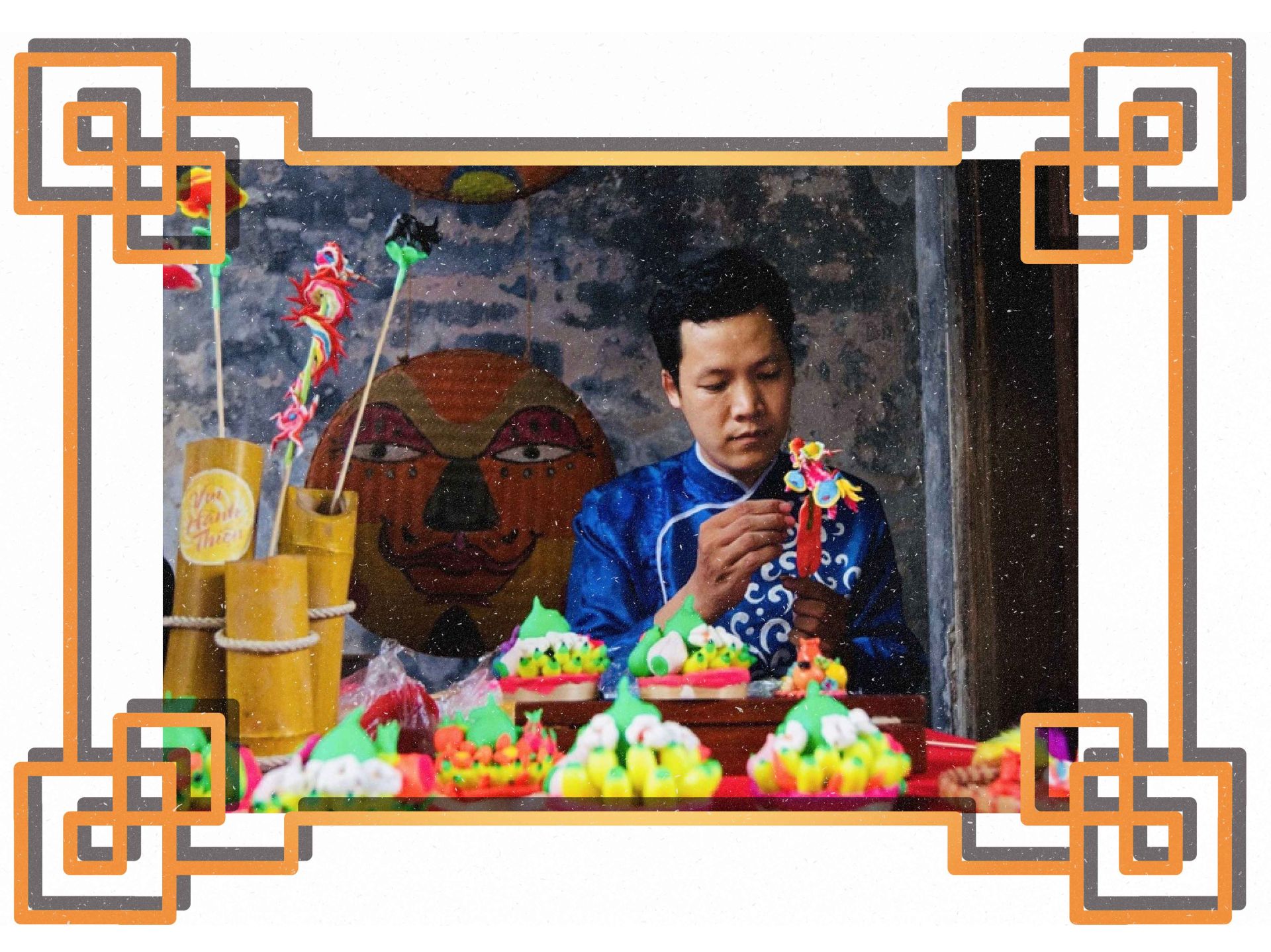 This product is the same hue as the actual thing and contains a small amount of sugar, making it edible. Then, the product was linked to a pipe trumpet, which had a little malt at the top, which gave a "to te" sound when blown, hence it was presumably named "to te," which was later changed to "to he".
The main ingredient for making to he is rice flour mixed with a little glutinous rice in the ratio of 10 parts rice, one part glutinous rice (it will be necessary to add some sticky rice) add more sticky rice to keep the product's flexibility if the weather is hot and dry), mix well, soak in water and then puree, boil, and knead quickly in the way of Xuan La vil- lage, Phuong Duc commune, Phu Xuyen district, After that, they hold the dough in each squeeze and color it independently. Yellow, red, black, and blue are the four main hues.
Artists frequently leave their homes to sell their work in rural marketplaces, towns, and streets, particularly during cults and festivals. A little knife, a few bamboo sticks, some beeswax, a comb, and a Styrofoam box to showcase the toy make up their toolkit.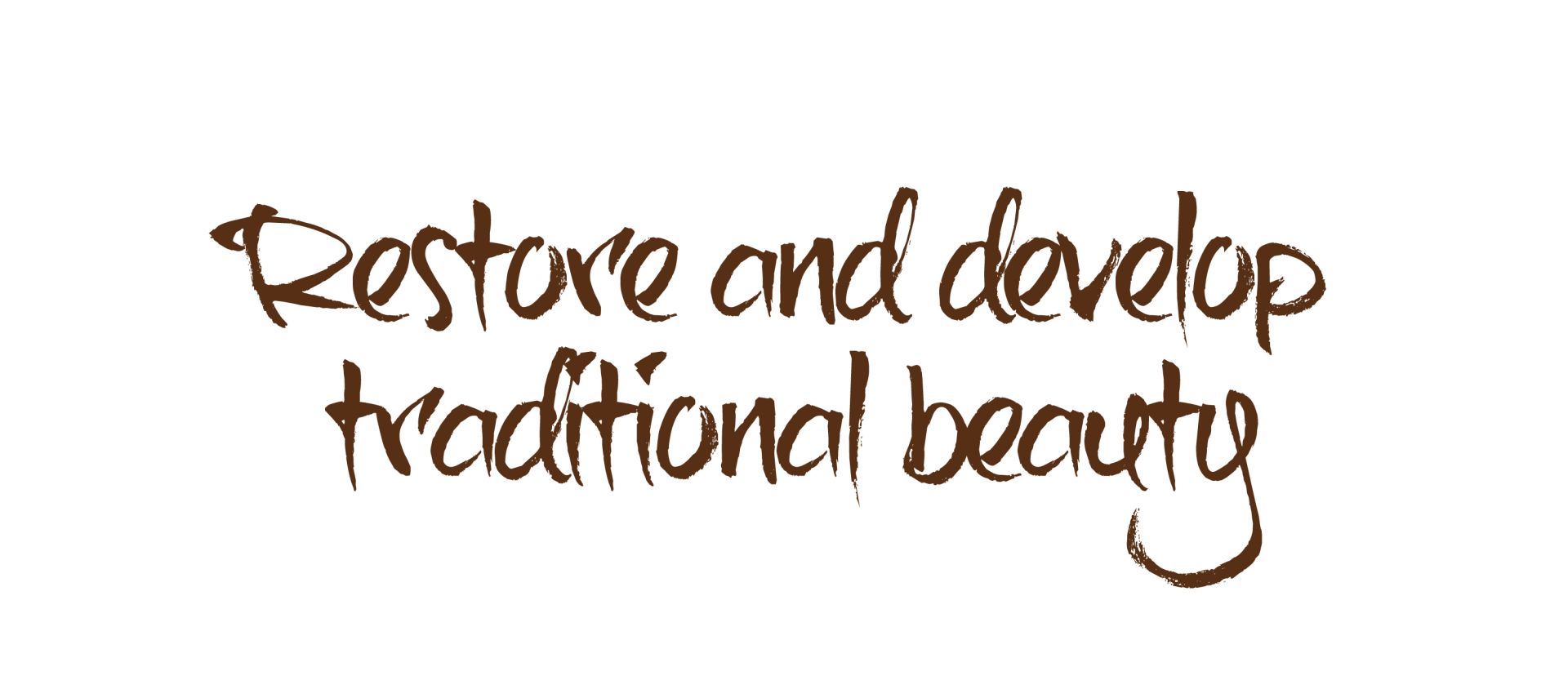 Traditional artisan villages like Xuan La are reaching out to wider markets, just as many other traditional craft villages in our country are. People enjoy "to he" for the rustic, na- tional character of "to he", the workmanship from skilled hands, not for the love of sophis- ticated and costly toys. Because of the drawbacks of the materials used to produce To He, it has not been widely marketed outside of China. Rice flour is inexpensive and moldable, however it does not survive long, becoming moldy and dry, and cracking. Furthermore, each product is often only stored for 3 to 30 days (depending on the skill of the molder, the weather and how to store it).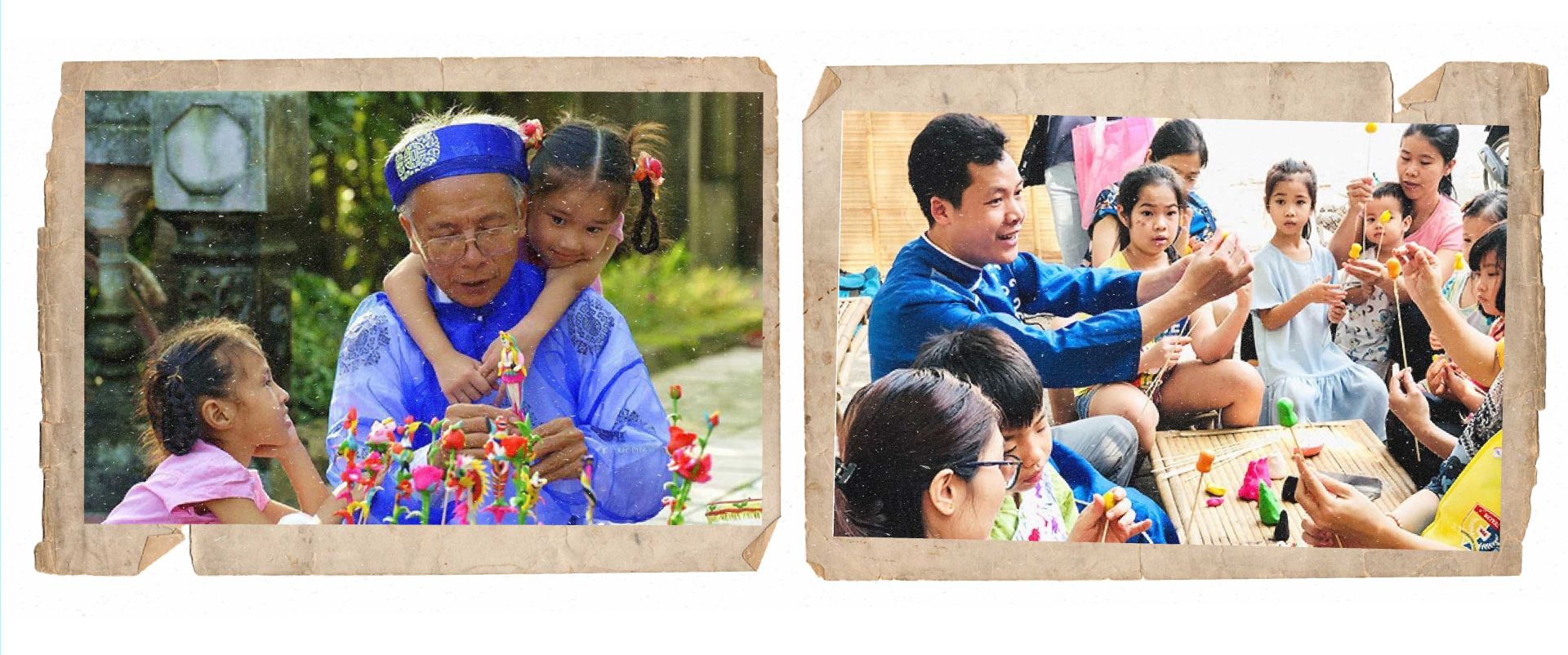 Because it couldn't compete with foreign toys, the toy-making profession looked to have vanished for a while. Chinese toys, in particular, are inexpensive, long-lasting, and come in a wide range of designs and colors. Xuan La craft village, on the other hand, has been keeping a distinct folklore art form owing to the Party and Government's policy of main- taining and developing traditional craft villages.
The inhabitants of Xuan La's greatest wish is for local authorities and functional agencies to assist them in guiding the development of the artisan village. Specifically, scientists' as- sistance in discovering and developing new materials to make To He not only more attrac- tive but also more durable. Only then can the Xuan La artisan community reach its full po- tential, allowing Vietnam to enter the wider "playground".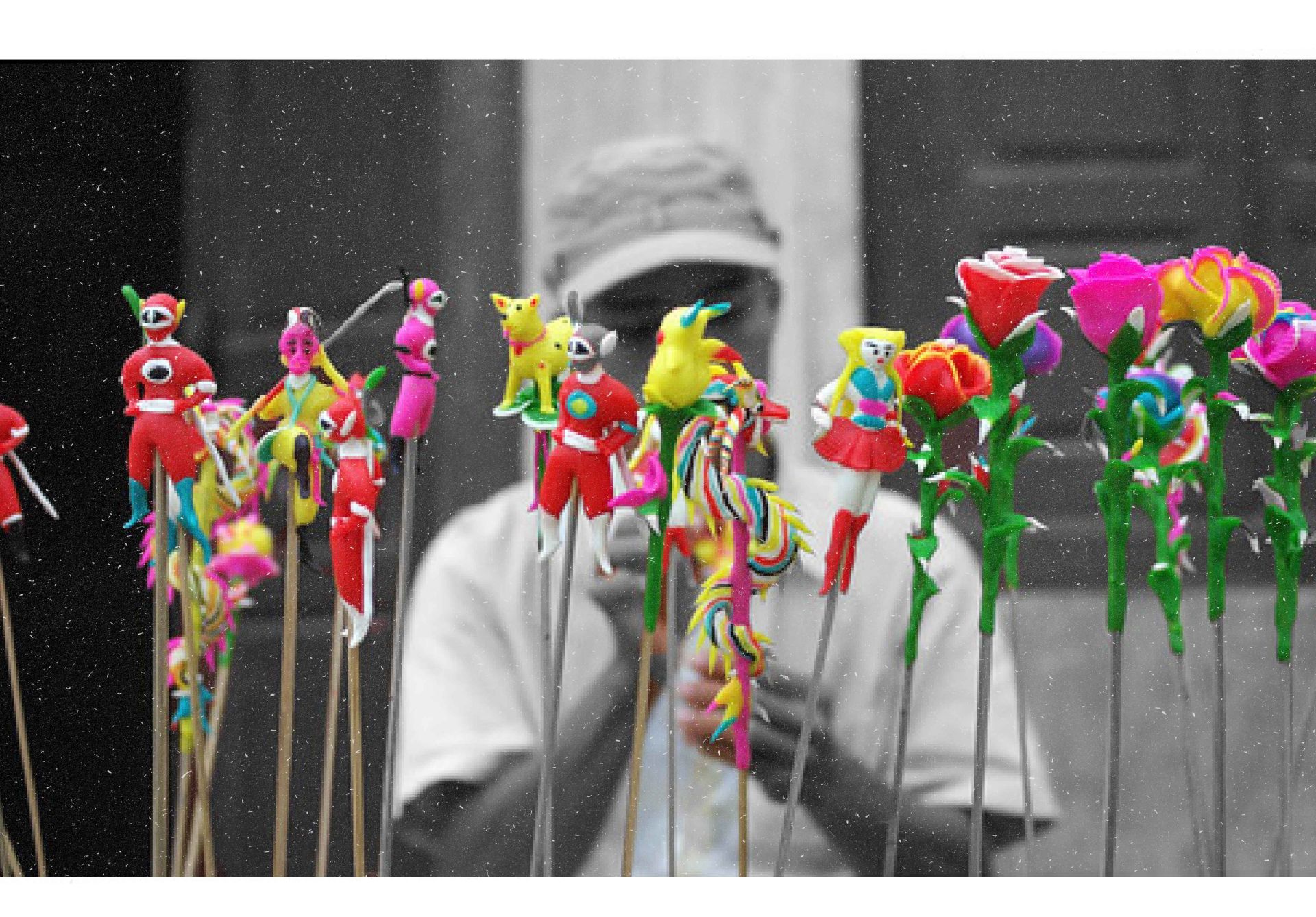 To He is a basic folk toy product, like a mother's lullaby, that has accumulated knowledge through many generations. These items evoked strong emotions, expressive vocabulary, and a rhythmic pattern that was evocative of youngsters. To He is still regarded as a spiri- tual meal among Vietnamese youngsters. Hopefully, it will one day reach broader markets, exposing the simple beauty of Vietnamese folk to all five continents.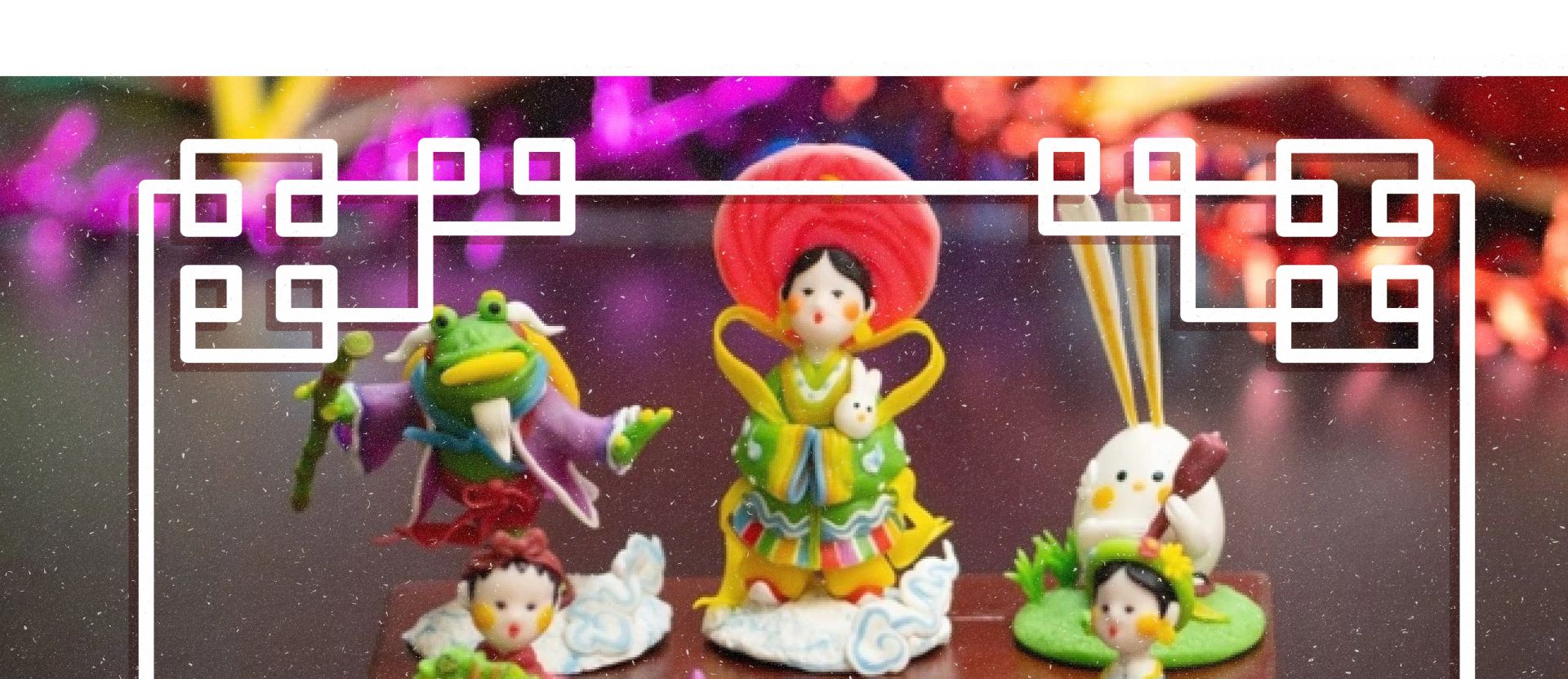 Bài viết khác

Da Nang is indeed a heaven for "food-passionate individuals." Da Nang's culinary offerings appear to be infinite, with a few new dishes arriving each season. So, what are the delicacies you should taste and where should you dine deliciously when visiting Da Nang? In this magazine, you may save the experience of finding super-fine Da Nang food!

Food is an essential component in uniting individuals from various cultures. Visitors to the Central Region who visit Da Nang will have the opportunity to sample several Da Thanh delicacies in order to understand and appreciate the people here. You will undoubtedly have moments of refreshment and joy when experiencing the sensations of famous tasty delicacies, desiring to "Forget" the journey back, wearing the typical stamp of the Da Nang people.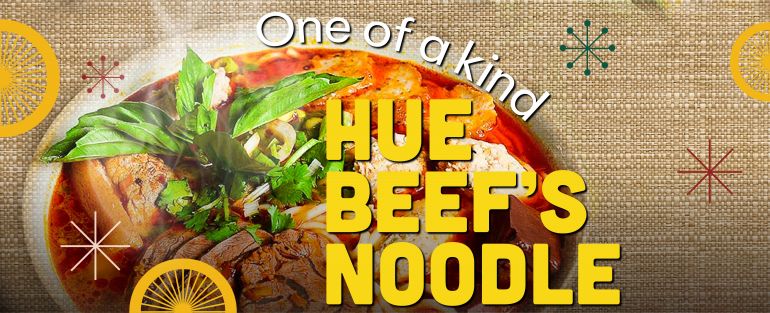 Hue is known for its cultural values stretching back over 200 years, since it is set below the picturesque Bach Ma mountain range. Hue cuisine is one of the aspects that contribute to the historical worth of this place, together with ancient architectural works and royal cultural heritages. Hue cuisine is the result of the collision of two culinary cultures: Vietnamese and Cham, as well as the effects of North and South cuisines as a result of migration. As a result, Hue specialties are broad and rich, absorbing the culinary essence of the area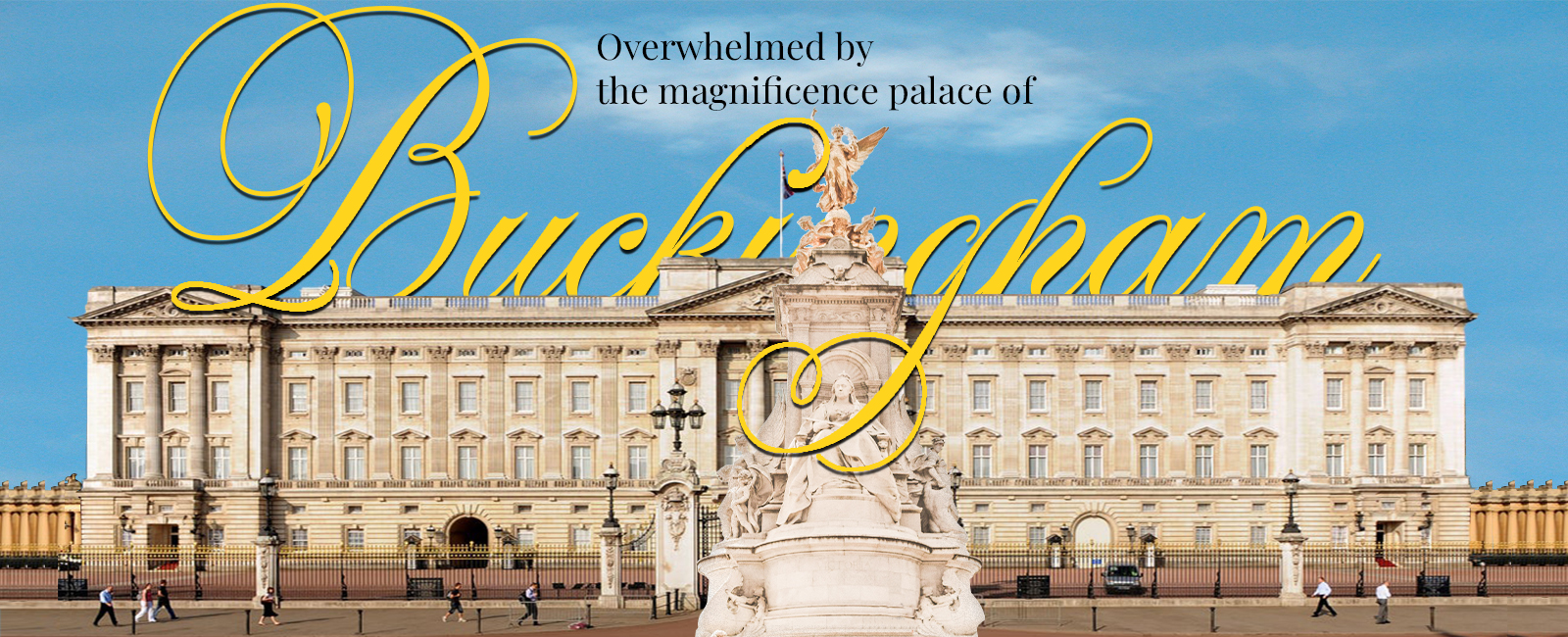 Buckingham Palace represents the British monarchy. The Queen, Crown Prince, Princes, and the Royal family live here. This site has become the most famous tourist destination in London due to its distinctive architecture and fascinating stories about the British Royal Family.