DNHN - Food is an essential component in uniting individuals from various cultures. Visitors to the Central Region who visit Da Nang will have the opportunity to sample several Da Thanh delicacies in order to understand and appreciate the people here. You will undoubtedly have moments of refreshment and joy when experiencing the sensations of famous tasty delicacies, desiring to "Forget" the journey back, wearing the typical stamp of the Da Nang people.

Tourists visiting Da Nang should not miss the famed Nam O fish salad. Many travelers can't help but adore this cuisine. This meal is created with fresh fish and just enough spices and herbs to make it flavorful. Many various species of fish may be used in this salad, such as sardines, anchovies, and carp... but the finest is always herring, which has a pleasant taste and firm meat and is commonly found in huge quantities along the beach.
There are two varieties of Nam O fish salad: dry salad and wet salad. If herring is com- monly "bathed" through a layer of corn and crushed toasted sesame in dry salad, her- ring meat is dropped into a cup of Nam O fish sauce combined with chopped green chili and crushed red pepper in wet salad.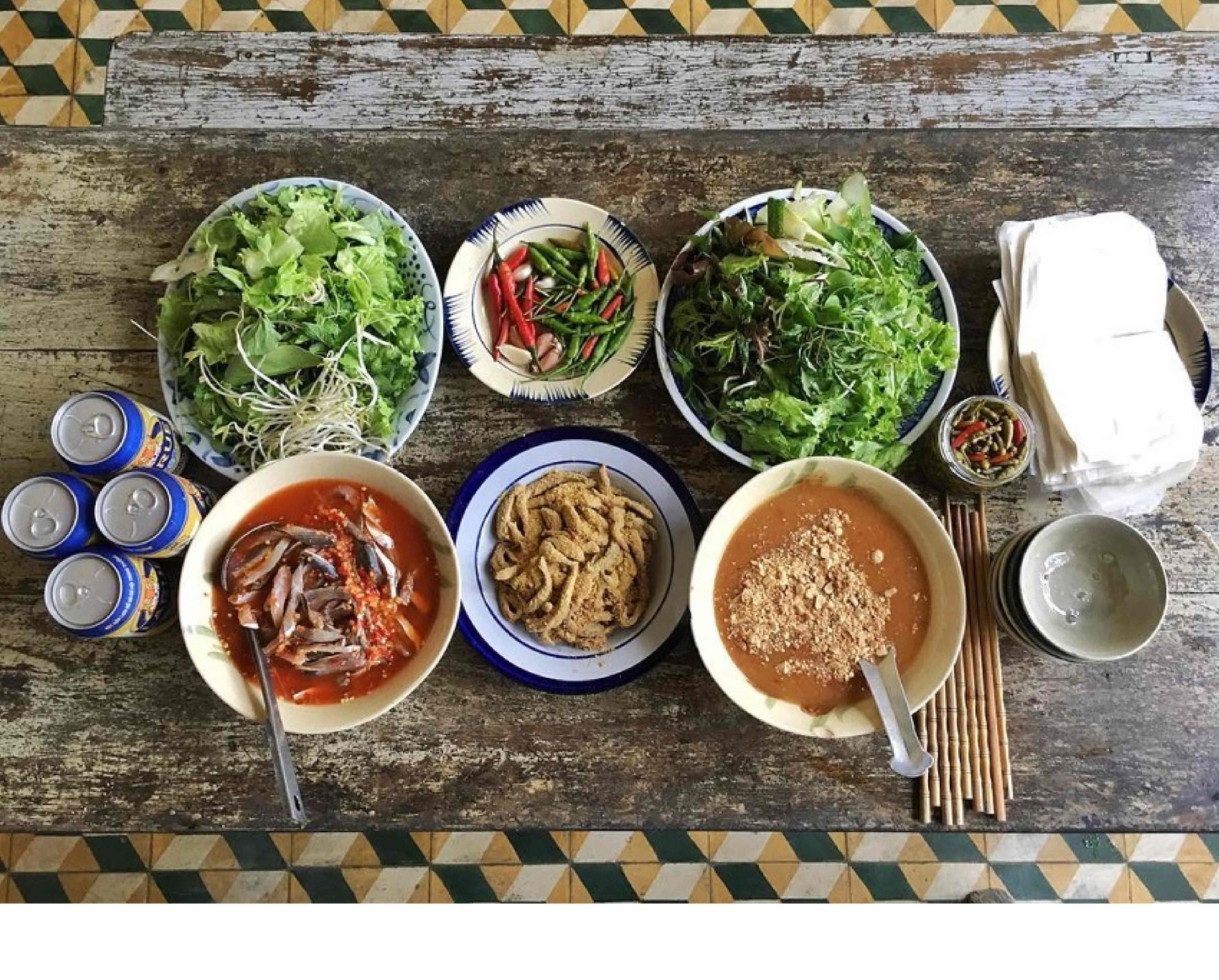 Bài viết khác

Da Nang is indeed a heaven for "food-passionate individuals." Da Nang's culinary offerings appear to be infinite, with a few new dishes arriving each season. So, what are the delicacies you should taste and where should you dine deliciously when visiting Da Nang? In this magazine, you may save the experience of finding super-fine Da Nang food!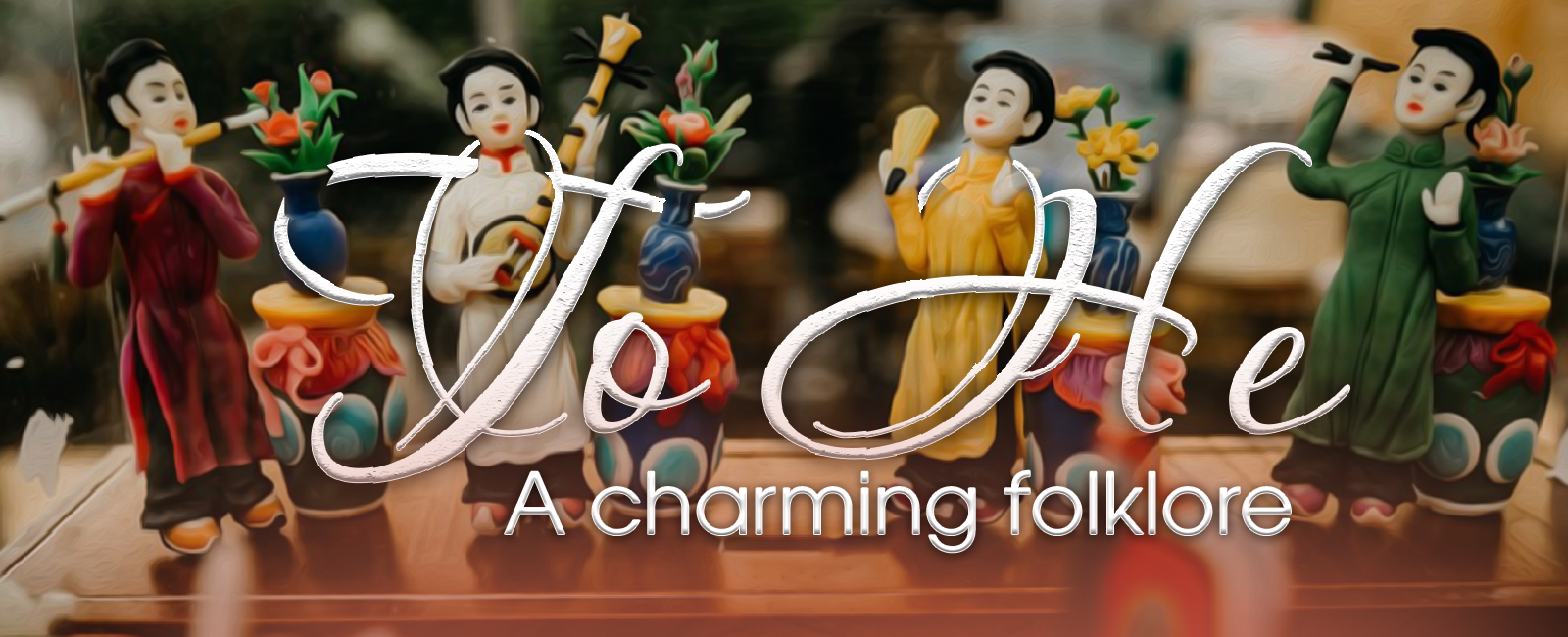 To he is a simple rural folk toy that has infiltrated the spiritual lives of many Vietnamese generations. The individuals who shaped To He in Xuan La village (Phuong Duc commune, Phu Xuyen district, Hanoi) "transformed" the dough into unique and colorful art items with their skilled and joyful hands. Making To He is now a folklore in Vietnam's rural, particularly in the north.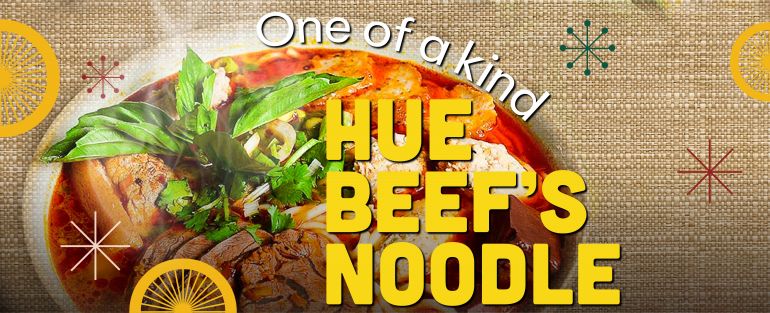 Hue is known for its cultural values stretching back over 200 years, since it is set below the picturesque Bach Ma mountain range. Hue cuisine is one of the aspects that contribute to the historical worth of this place, together with ancient architectural works and royal cultural heritages. Hue cuisine is the result of the collision of two culinary cultures: Vietnamese and Cham, as well as the effects of North and South cuisines as a result of migration. As a result, Hue specialties are broad and rich, absorbing the culinary essence of the area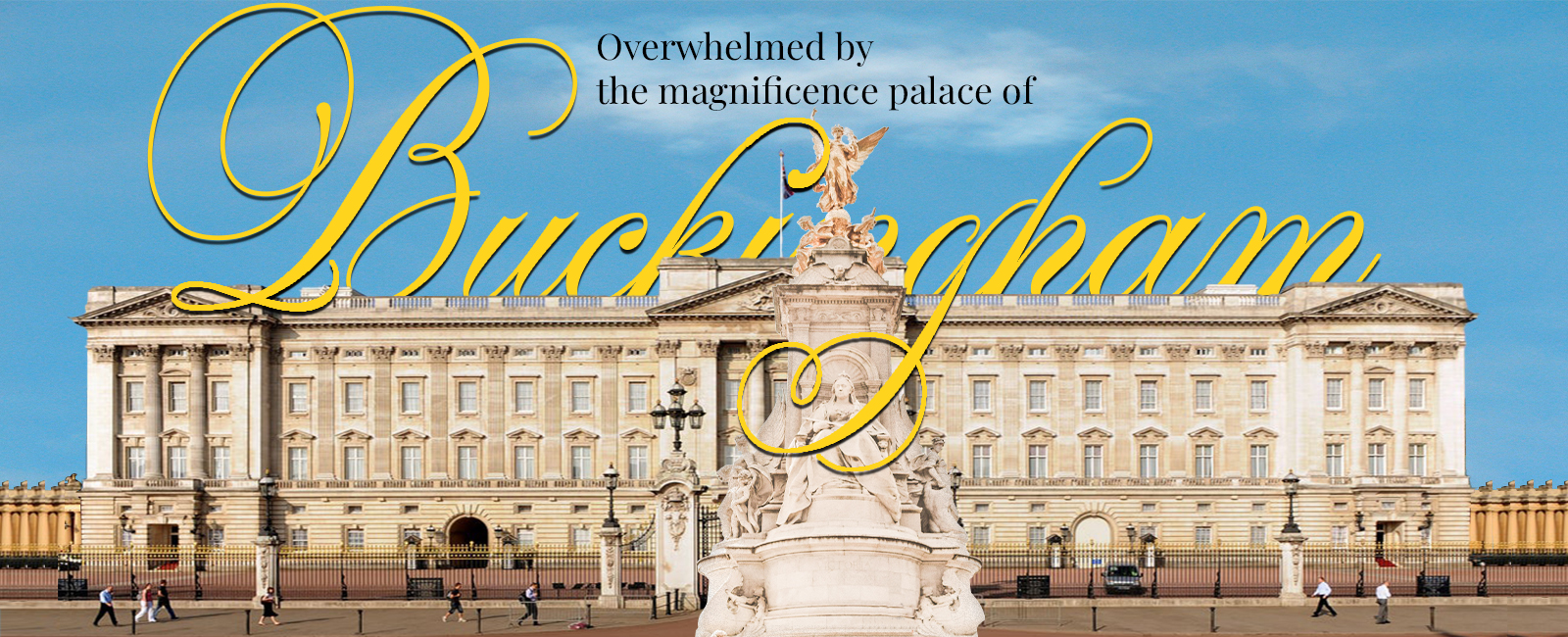 Buckingham Palace represents the British monarchy. The Queen, Crown Prince, Princes, and the Royal family live here. This site has become the most famous tourist destination in London due to its distinctive architecture and fascinating stories about the British Royal Family.