Businesses can exchange sustainable business opportunities through BNI.
DNHN - After a week of events in all provinces and cities across the nation, BNI's annual International Networking Week in Vietnam is nearing its conclusion.
International Networking Week is a sizable annual event that serves as a summary of the accomplishments, experiences, and lessons learned by members from BNI branches, clusters, regions, etc. It provides a fantastic opportunity for members to cross-connect with one another while establishing and growing relationships that will lead to a high-quality business community, cooperation, and growth. The event this year was held in various provinces and cities and drew a sizable crowd of guests and 8000 members from 204 Chapters across the nation representing a variety of industries.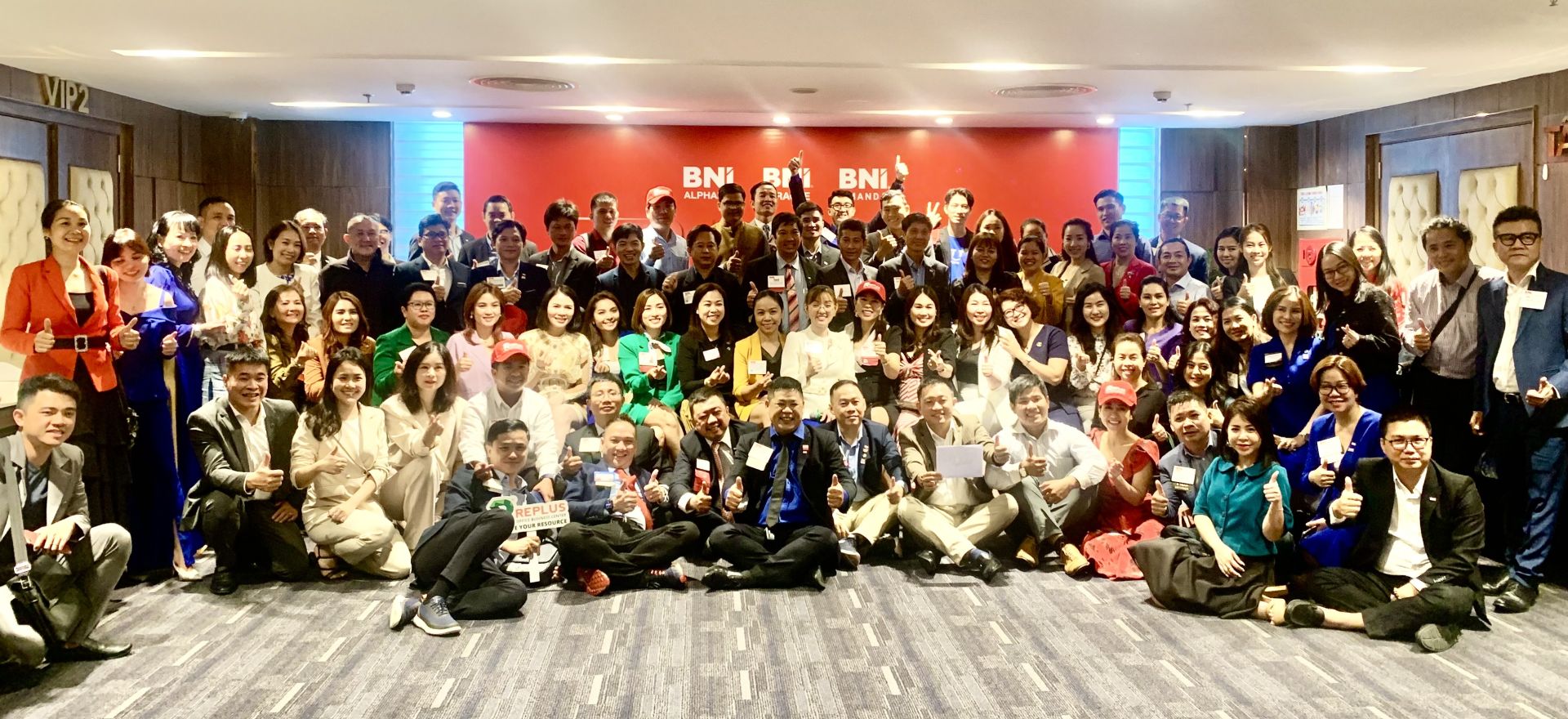 Members and guests can listen to the top sharing articles of top economic experts in Vietnam at the International Networking Week event in addition to having the chance to conduct business and make connections right away. CEOs have had a lot of success in business development. These are soft skills in managing businesses to work together to solve issues that both businesses and industries are facing.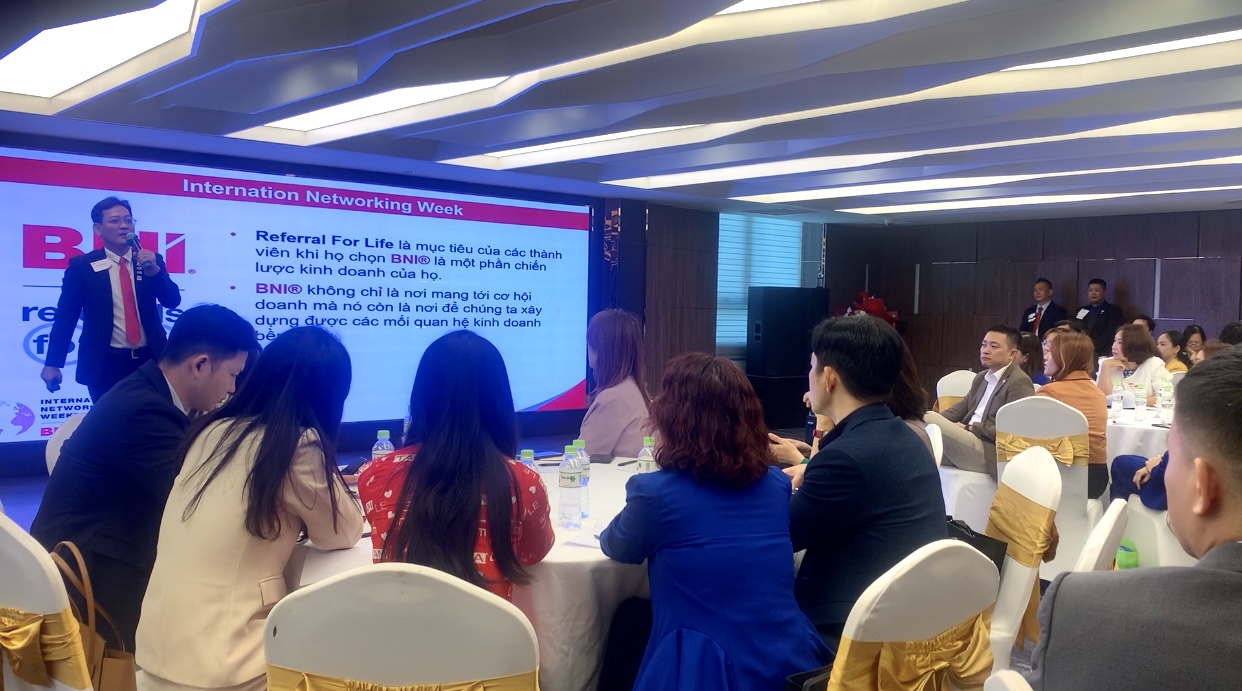 In line with this mission of the organization, Mr. BNI Vietnam recently shared networking skills on the subject of "Referrals for Life" with guests and members of three chapters: BNI Miracle Chapter, BNI Amanda Chapter, and BNI Alphabiz Chapter in Ho Chi Minh City. The discussion has demonstrated why BNI is the most prosperous business organization in the world. BNI measures its success by the total volume of business opportunities and sales that its members generate for one another. One of the main justifications offered by Mr. Hua Quang Vinh was: "Changing the World the Business" - altering the method of conducting business so that, rather than working alone, we collaborate to move more quickly. Additionally, the overall philosophy of BNI is "Givers Gain," which states that businesses collaborating "is a goal, not an expectation" and that "it is not about wanting to help, but understanding each other to work together." What are the requirements for members who want to join BNI, then? Mr. Hua Quang Vinh emphasized in his response to this query that: "All business owners who want to participate in BNI need to: "Study correctly, sufficiently, and consistently. Give it right, give it enough, give it all; must have distinct objectives; by giving sincerely, builds long-lasting business relationships. What kind of assistance will members get when they join BNI? The Referrals For Life approach, along with International Networking Week, contributes to the global value that BNI creates. When members decide to incorporate BNI into their business plan, they want to generate Referrals For Life. BNI is not just a place to deepen relationships; to participate, members must have numbers, goals, and specific measurements. BNI not only brings business opportunities but also fosters the development of long-lasting business relationships.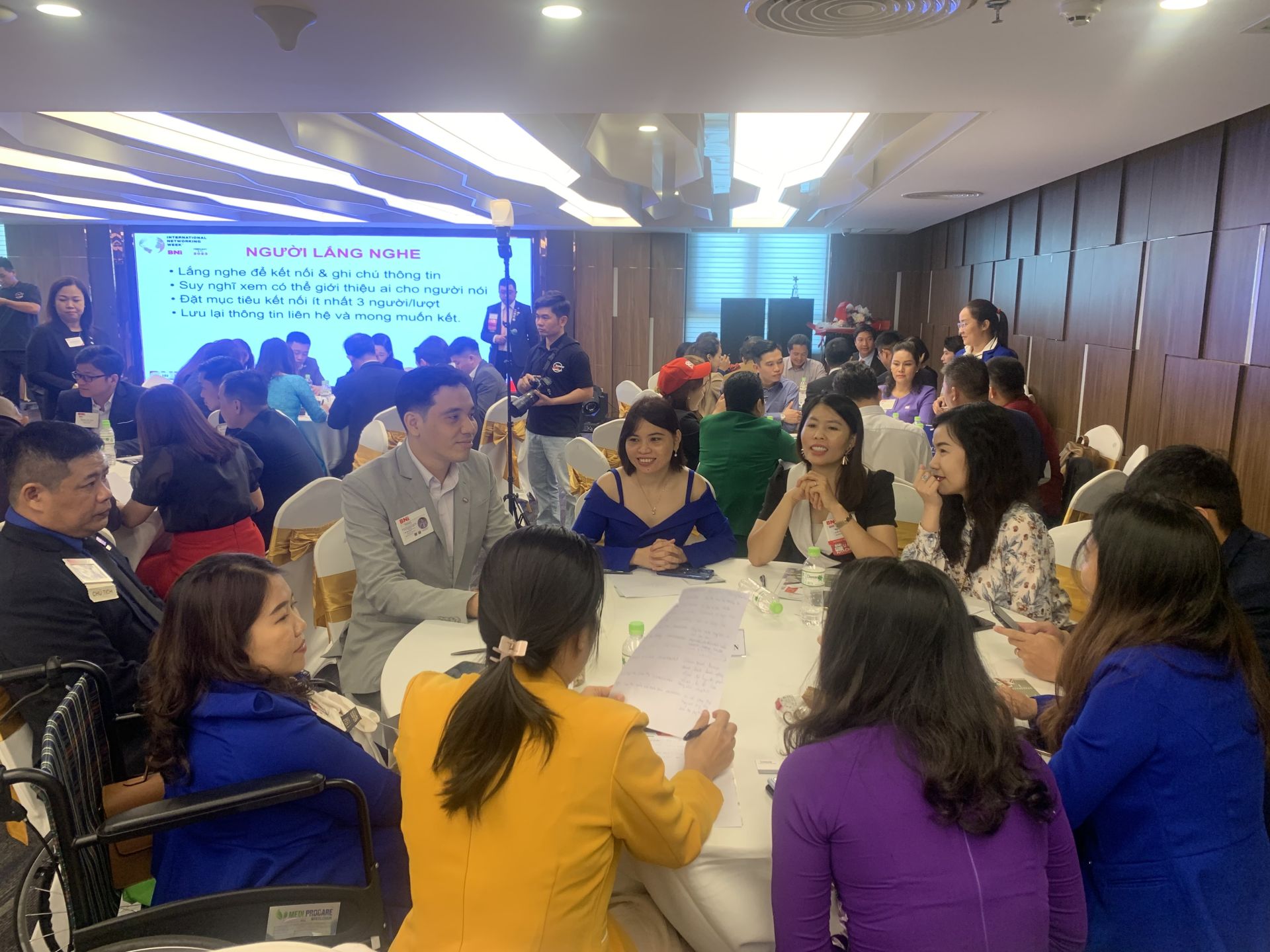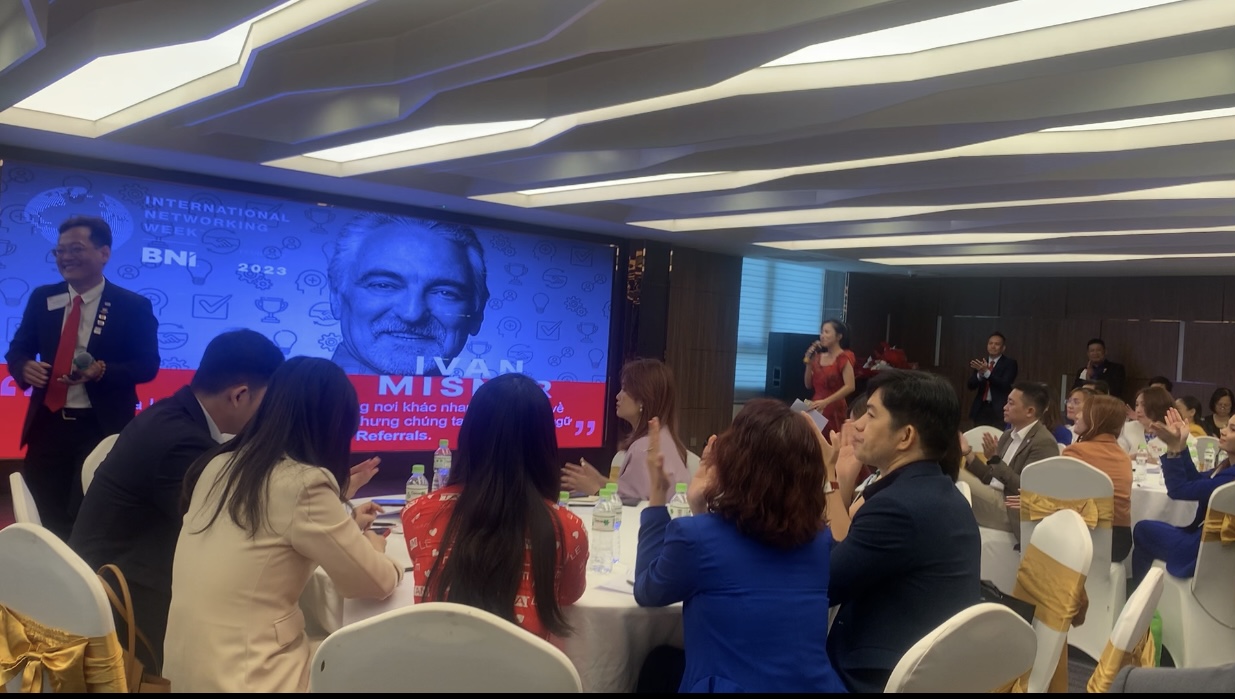 Mr. Vinh cited Mr. Ivan Misner, the founder of BNI global, after sharing "Although we are diverse in terms of our origins, aspirations, and religious beliefs, BNI members speak the same language—referrals—so please share so that you can benefit from more favorable circumstances.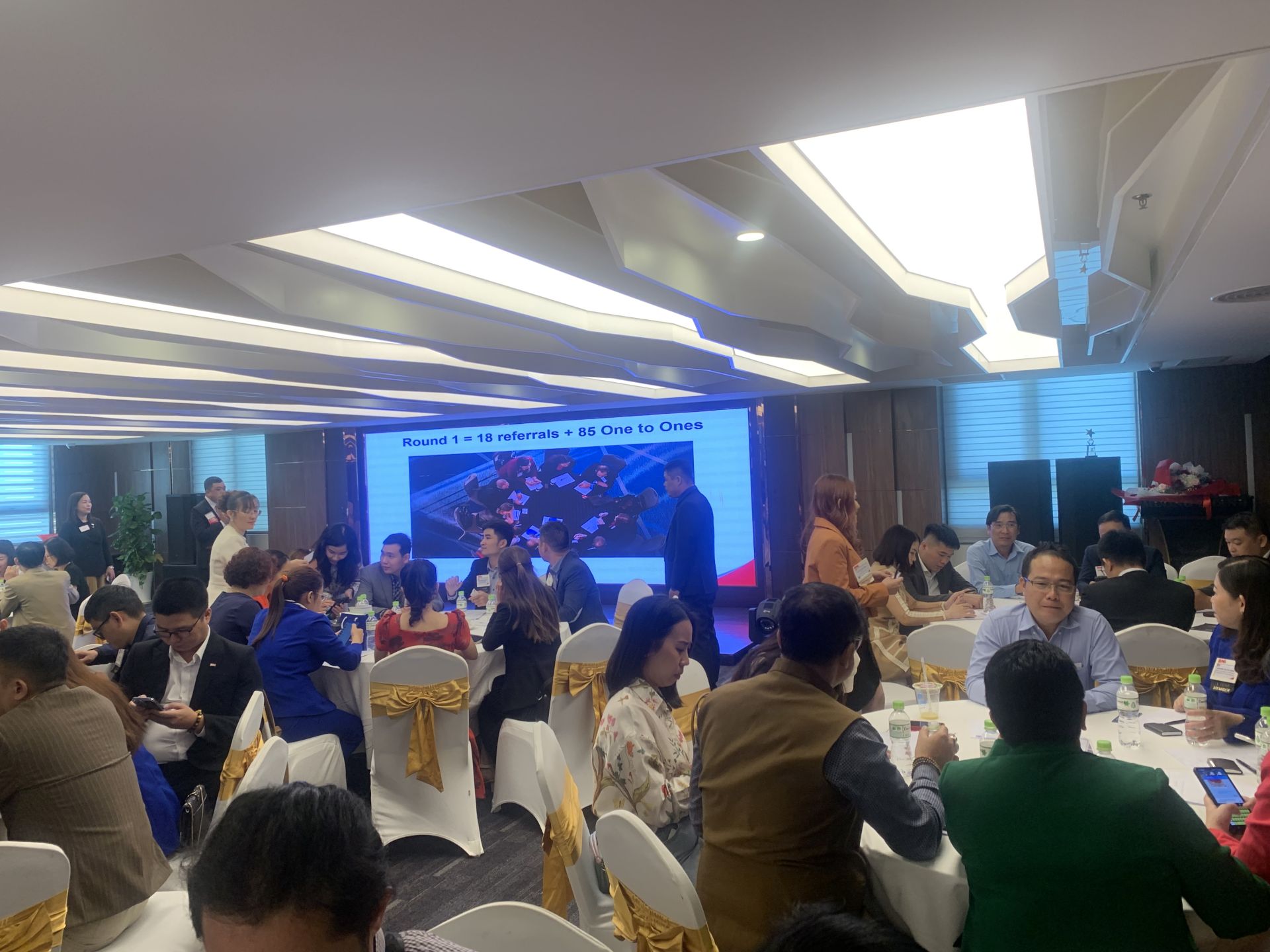 Hieu Chau
Related news