Vietnam has become the largest bitcoin trading centre in ASEAN
DNHN - Vietnam and Thailand have surpassed Singapore as the largest crypto trading centres among the Association of Southeast Asian Nations' ten members, even exceeding financial powerhouse Singapore, which is fighting to adopt regulations to take control of this embryonic area.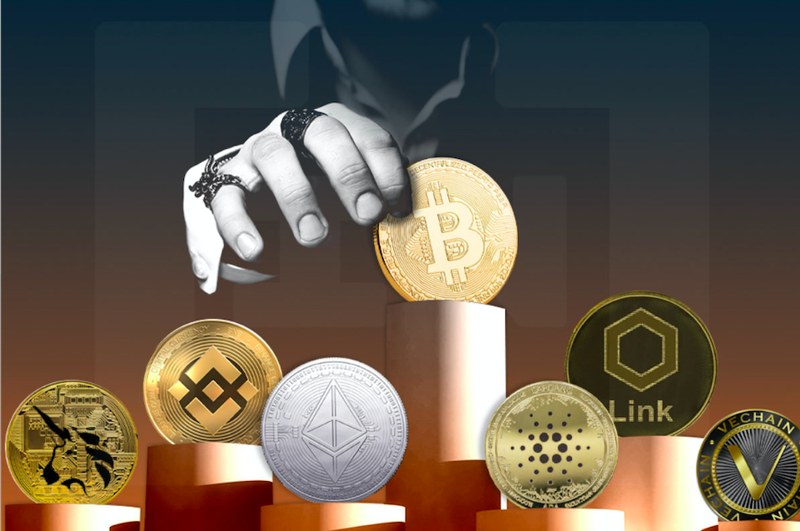 Between July 2021 and June 2022, Vietnam reported more than $100 billion in cryptocurrency transactions. According to analytics provider Chainalysis, users in low- and middle-income countries such as Vietnam frequently utilize cryptocurrencies to transfer remittances or invest in savings. "These countries also rely more on bitcoin and stablecoins than other countries," according to the survey.
As a result, Thailand and Vietnam have strong traffic to the NFT market, which provides blockchain art for real estate owners. Thailand had $135.9 billion in cryptocurrency trades for the year, followed by Vietnam with $112.6 billion and Singapore with $100.3 billion.
The recent decrease in the value of virtual currencies such as stablecoins has resulted in a crisis for some digital asset businesses, making the ASEAN market more cautious in its transactions.
Earlier this year, several cryptocurrency players with Singapore offices were caught up in a worldwide crypto sell-off. TerraUSD (also known as UST at the time) peaked at roughly $19 billion in May, and its sister token, Luna, plummeted dramatically, rendering both useless.
The stablecoin tokens have plummeted below the face value of the dollar to which they are tethered, leading other cryptocurrencies to decrease in value and generating a crisis for certain digital asset firms. The depreciation of these virtual currencies has prompted ASEAN to be more cautious regarding tokens.
Despite the enthusiasm around what has been heralded as a major event for virtual assets, a long-awaited upgrade to Ethereum, the blockchain technology that powers either - the world's second-largest cryptocurrency behind bitcoin - failed to improve the token's price last week.
The update signals a network shift to a method that considerably decreases the energy consumption of freshly generated coins, which should make an investment in Ethereum more advantageous for investors and individuals worried about the environmental damage caused by the cryptocurrency sector.
"All risk markets are being pushed down by wider macro concerns like inflation and interest rates, leading to a probable recession," said Vijay Ayyar, Vice President of Corporate Development and Global Expansion at London-based crypto platform Luno.
Investors are cautious to invest in digital token-related enterprises, according to accounting firm KPMG. According to KPMG numbers published earlier this month, the value of Singapore's crypto capital has more than halved.
In Singapore, cryptocurrency investment flows declined to $539.1 million in the first six months of 2022, down from $1.3 billion in the second half of last year. The transactions are also less in size, and the industry is consolidating, with seven departure or merger agreements inked.
TH
Related news